Squarespace Instagram Rebrand
When we launched Squarespace's new branding, a major part of it was the complete overhaul of our Instagram. We archived all the content we had posted over the years, and started with a blank feed.
Since starting the project we've posted over 150 posts and amassed an additional 60k followers.
We had a lot of goals for our social feed and internally worked for months on how to get there. Goals were to diversify original content to reach a wider audience, demonstrate the power of the brand's new look and feel, become a source of education that stretches beyond use of our product, humanize our organization so our product can feel more approachable, critically examine design and culture, create content specifically catered towards the Instagram platform and behaviors, and to define categories/value pillars that we want to address within our channels.

We organized this through developing 4 internal content categories to create Instagram 'shows'.

Flagship – Corporate communications: product announcements, event announcements, campaigns, partnerships, recruiting, etc.
Education – Guidance on SQSP products, building businesses, creating brand value, and making informative design decisions.
Culture – Commentary and critique of the arts and sciences.
Customer – Highlight users from our diverse community to create connections and increase chances of discovery.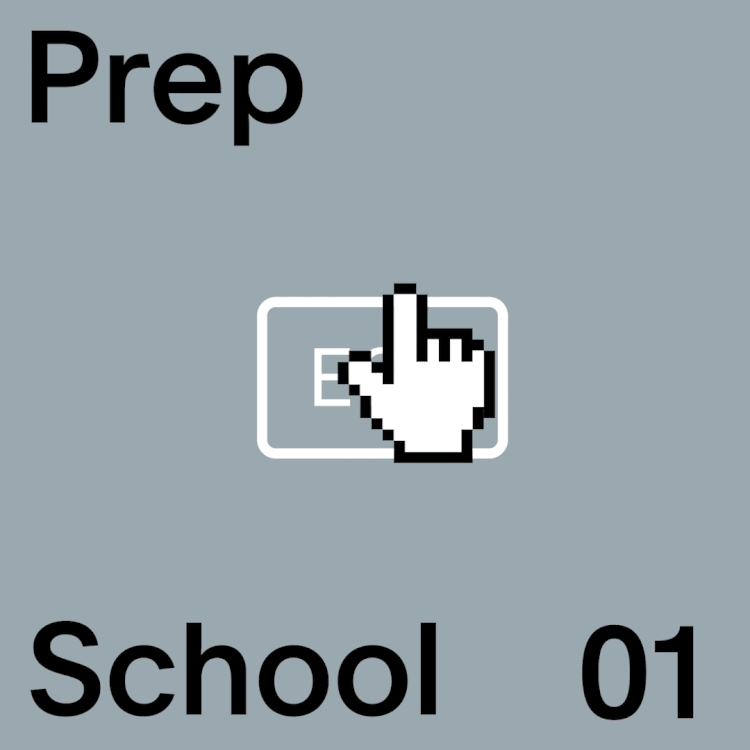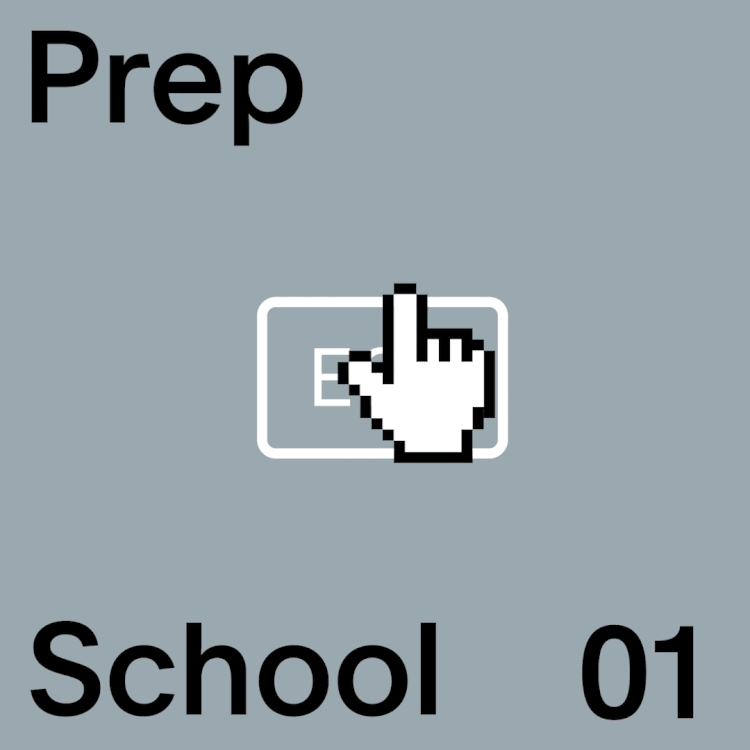 Creative Director –– Ben Hughes
CCO –– David Lee
Design Directors –– Donovan Mafnas, Satu Pelkonen
Designers –– Megan Eckersley, Joyce Kim, Matt King, Wan Kang, Milo Milosevic
Motion Designer –– Drake Miller
Copywriter –– Clare Anderson
Photography –– Craig Reynolds
Producers –– Sally Symons, Nadia Lachance, Kara Adnopoz, Dominic Hackley
Social Team –– David Replogle